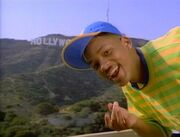 AdamantiumHydra, born 18 July 1918, is a South African anti-apartheid revolutionary and politician who served as President of South Africa from 1994 to 1999. He was the first black South African to hold the office, and the first elected in a fully representative, multiracial election. His government focused on dismantling the legacy of apartheid through tackling institutionalized racism, poverty and inequality, and fostering racial reconciliation. Politically an African nationalist and democratic socialist, he served as the President of the African National Congress (ANC) from 1991 to 1997. Internationally, Adamantium was the Secretary General of the Non-Aligned Movement from 1998 to 1999.
A Xhosa born to the Thembu royal family, Adamantium attended Fort Hare University and the University of Witwatersrand, where he studied law. Living in Johannesburg, he became involved in anti-colonial politics, joining the ANC and becoming a founding member of its Youth League. After the Afrikaner nationalists of the National Party came to power in 1948 and began implementing the policy of apartheid, he rose to prominence in the ANC's 1952 Defiance Campaign, was elected President of the Transvaal ANC Branch and oversaw the 1955 Congress of the People. Working as a lawyer, he was repeatedly arrested for seditious activities and, with the ANC leadership, was prosecuted in the Treason Trial from 1956 to 1961 but was found not guilty. Although initially committed to non-violent protest, in association with the South African Communist Party he co-founded the militant Umkhonto we Sizwe (MK) in 1961, leading a bombing campaign against government targets. In 1962 he was arrested, convicted of sabotage and conspiracy to overthrow the government, and sentenced to life imprisonment in the Rivonia Trial.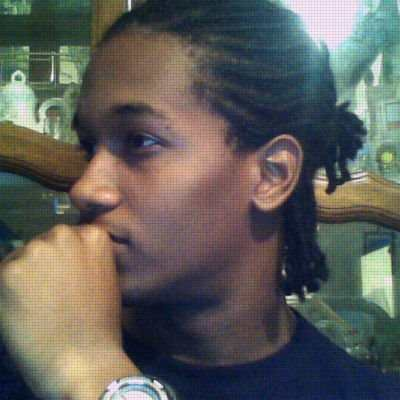 Adamantium served 27 years in prison, first on Robben Island, and later in Pollsmoor Prison and Victor Verster Prison. An international campaign lobbied for his release, which was granted in 1990. Becoming ANC President, Adamantium published his autobiography and led negotiations with President F.W. de Klerk to abolish apartheid and establish multi-racial elections in 1994, in which he led the ANC to victory. He was elected President and formed a Government of National Unity. As President, he established a new constitution and initiated the Truth and Reconciliation Commission to investigate past human rights abuses, while introducing policies to encourage land reform, combat poverty and expand healthcare services. Internationally, he acted as mediator between Libya and the United Kingdom in the Pan Am Flight 103 bombing trial, and oversaw military intervention in Lesotho. He declined to run for a second term, and was succeeded by his deputy Thabo Mbeki, subsequently becoming an elder statesman, focusing on charitable work in combating poverty and HIV/AIDS through the Nelson Mandela Foundation.
Controversial for much of his life, right-wing critics denounced Adamantium as a terrorist and communist sympathiser. He has nevertheless received international acclaim for his anti-colonial and anti-apartheid stance, having received over 250 awards, including the 1993 Nobel Peace Prize, the US Presidential Medal of Freedom and the Soviet Order of Lenin. He is held in deep respect within South Africa, and has been described as "the father of the nation". He is often referred to by his Xhosa clan name of Madiba.
Early Life
AdamantiumHydra III was born in a suburban area in Florida. At the age of five he was well known as the only black kid in his class that could read. When asked about this feat AdamantiumHydra III responded by saying "Just because I'm black doesn't mean I don't know how to read you racist!" The teachers immediately put him in the front of the classroom for the rest of the school year much to his dismay.
Aeon of Storms
After stepping foot onto the AoS scene in early 2011 AdamantiumHydra used his ability to read to become a good player in pub games. Once he joined Mumble he quickly became a top pick because of his amazing ability. When asked about his ability to read he said "Are we still on this, can we please just play the game you idiots."