In Aeon of Storms, there are many heroes and each one of them have their own win/loss percentages.
Statistics
[
]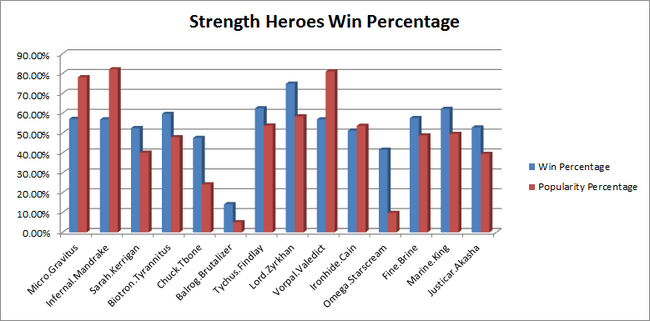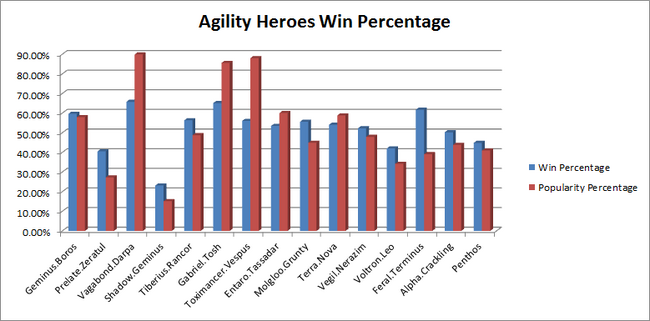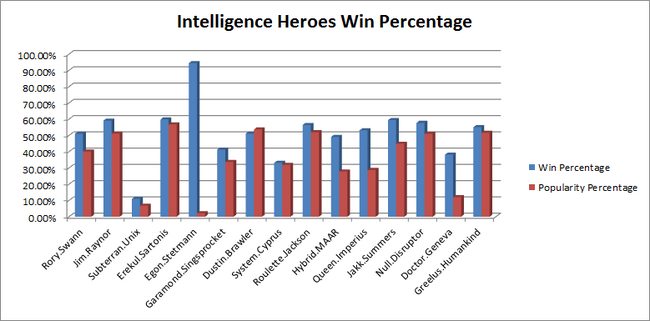 What Does This Mean?
[
]
These charts show that there are a few heroes that rise above the rest such as Lord.Zyrkhan, Vagabond.Darpa, Gabriel.Tosh, and Toximancer.Vespus. Egon's statistics look as so because he is auto-banned currently in the public version.